I'm starting to believe what I want doesn't exist. Can you prove me wrong? I'm tired of all the time an effort that goes into trying to find someone, thinking you have, then nope. It shouldn't be this hard right? Looking for someone who would like to chat on the daily along with physically meeting for some intimacy. Would love fun and flirty chat and just be able to talk about every day things. Im craving some attention and maybe you are too. I also don't want a one time deal. I'd prefer long term and for whatever we call this to be exclusive. I can't host and am not looking for car play. Me DDF MWF late 30s Basically HWP although a little thick in the middle. If you want a toothpick I'm not your girl. Nice rack :) Not much of a booty. Have been told I'm cute/sexy. Although I'm not totally sure I believe it. and willing and able to meet up a couple times a month once we feel comfortable enough to do so. You DDF Late 20s - mid 40s MWM I want to say I'd prefer attached so we both have a better understanding of our situations. But I'm not opposed to single. HWP I do prefer a taller man but not a deal breaker. Good looking. I don't mean you have to be a GQ model but easy on the eyes is always good. Pic for response and be what I'm looking for. Let's not waste each other's time.
Looking for a friend with benefits?
Top pick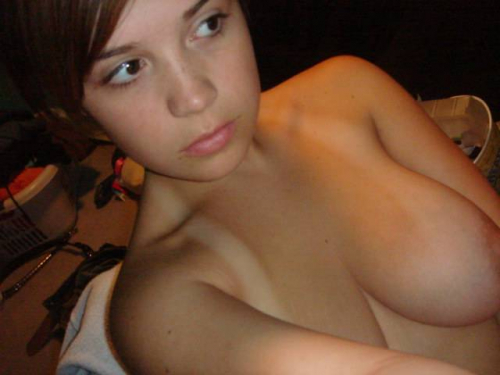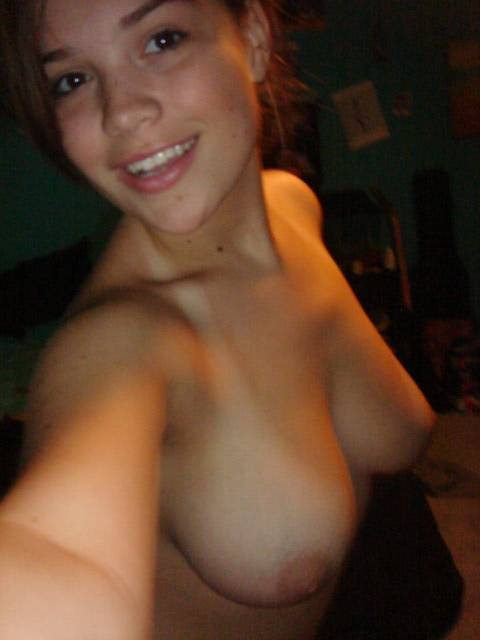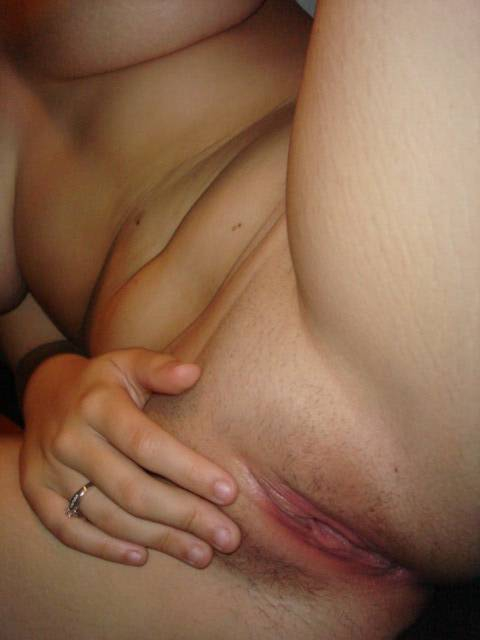 Just looking for a fuck tonight?
Top pick