We are very selectively looking for one white male between the age of 25 and 45 to start a text message relationship with the wife which turns into dates and booty calls. She will want to exchange texts and get to know you before meeting. You must be good looking and intelligent. She will not be interested in sex talk and dick picks, you must be able to hold a conversation. If she decides that she likes you she will agree to meet and then thing can turn into more of a booty call situation. I will not be involved but I may be home at times. As that is the end game here you must be attractive and have an extremely large dick (girth is more important than length). She is going to be very selective here and size does matter. If you are interested in this arrangement please send a picture of what you are working with and a face pic (this can be sent later but will be required at some time). I will find the right guy and connect the two of you.
Looking for a friend with benefits?
Top pick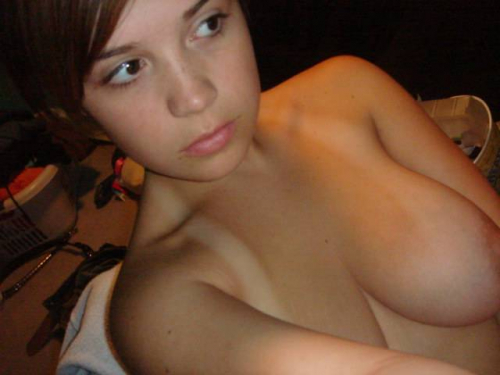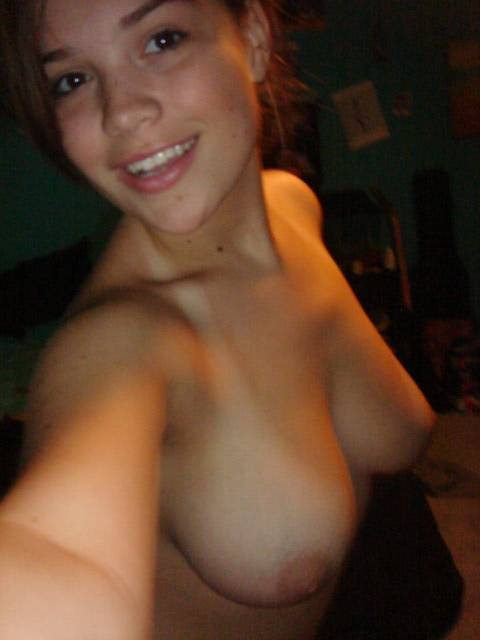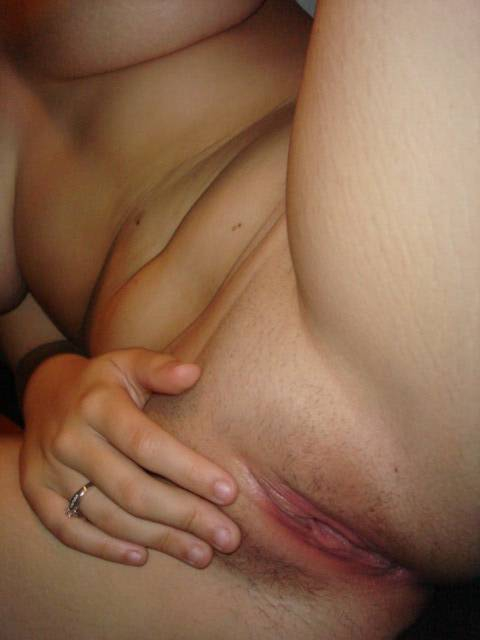 Just looking for a fuck tonight?
Top pick